Improve processes and operational efficiency to become a customer centric organization
Customers expect a flawless experience and quick delivery of their goods or services. Companies must reinvent themselves by defining new business processes to improve their operational efficiency. They also need to implement new business models and ensure compliance with standards and regulations.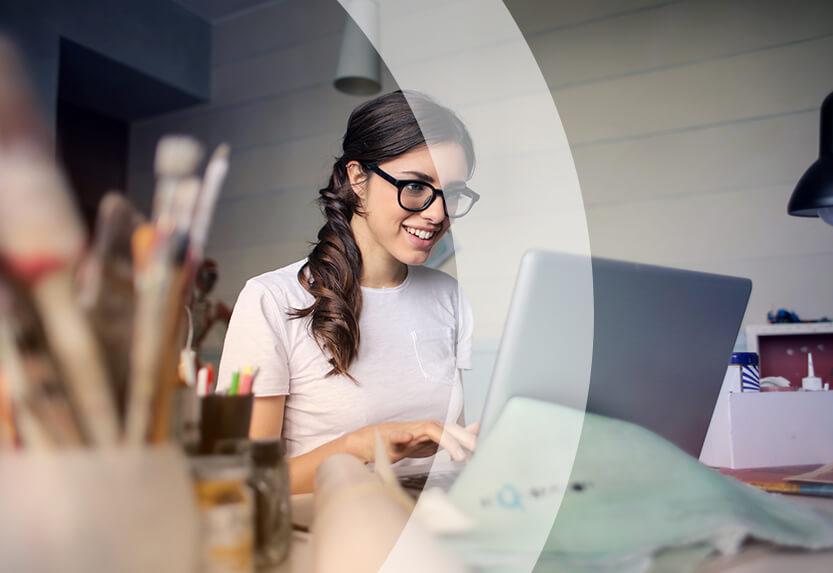 Business Process Optimization
Focusing on business process optimization is key to support business transformation while ensuring operations are executed in the most effective way. As companies seek operational excellence embracing problem solving and looking for continuous improvement, they need to:
Get a common understanding of how business processes are executed to highlight bottlenecks, inefficiencies or risks and identify potential savings 
Design optimal future state processes that improve efficiency and reduce costs 
Communicate standard business models and procedures to ensure consistency and support rapid adoption of newly optimized processes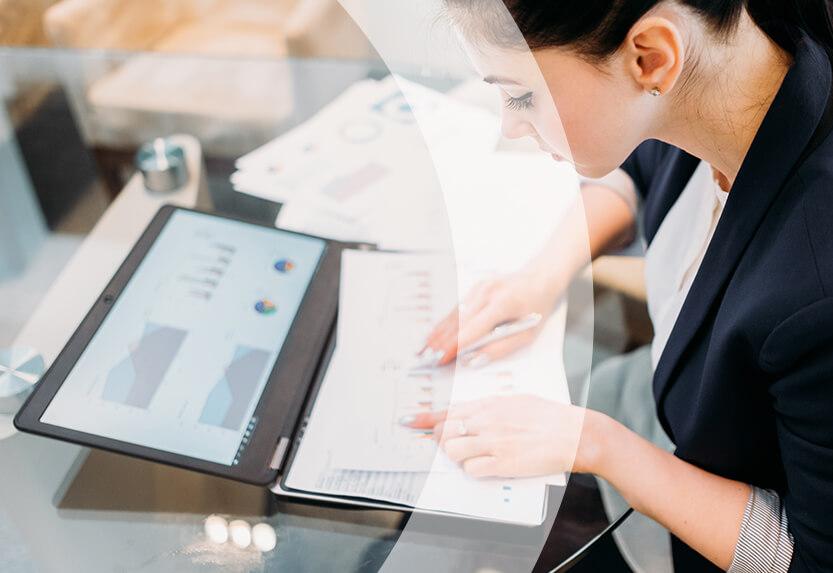 Quality Management Systems
Quality or Process Excellence departments manage hundreds to thousands of documents to comply with regulations and quality standards such as ISO 9001.  Volume detracts from business improvement activities like process optimization and inhibits alignment with risk departments. To optimize compliance with a Quality Management System, companies need to:
Create a single source of information for business operations documentation 
Share operational knowledge, minimizing functional silos 
Standardize and continuously improve processes across the business
Explore Our Products
Explore how our products can help you succeed in your business transformation initiatives.
.
Business Process Analysis
Optimize and transform your business processes.
HOPEX Platform
Connect business, IT, data, and risks perspectives in a single platform that easily integrates into your digital ecosystem.
Get started and talk to an expert!
Reach out our experts to see how we can best support you to be successful in your project.