Get a 360-degree view of risks and business operations to strengthen your decision-making
A well-managed governance, risk and compliance strategy helps companies battle vortexes of change due to evolving regulatory environments, technological advancements, product innovations, and new market growth.  A 360-degree combined view of risks and business operations enables improved decision-making, eliminates silos, and identifies optimal IT investments.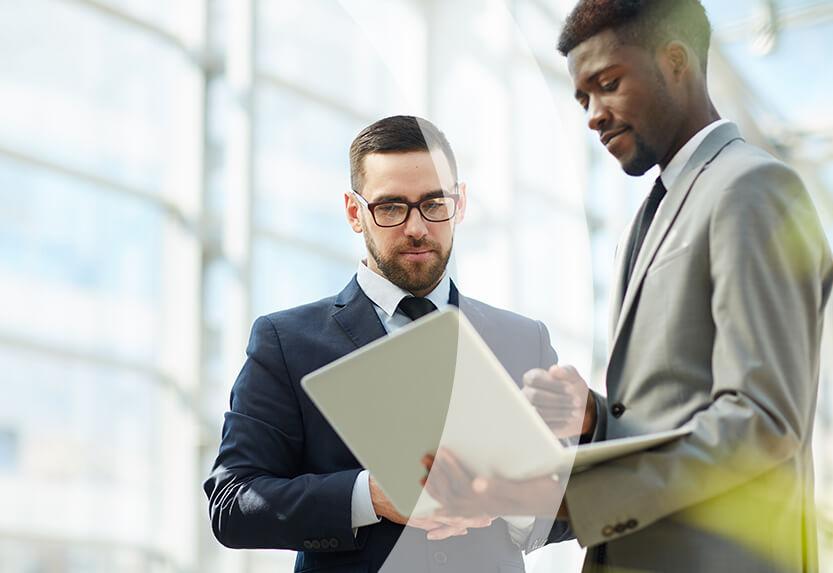 Enterprise & Organizations Risk Management
Risk Management is the process of planning, assessing and handling the activities of the organization to minimize the impact of risk. To properly assess and manage risks, companies can create a risk-aware culture by viewing risks in the context of business operations.  Effective enterprise and operational risk management teams can:
Create an inventory of risks and controls to enable stakeholders to make risk-aware decisions
View risks in the context of business operations in order to have a more accurate understanding of the risk exposure
Define a risk assessment framework including treatment action plans and monitor the risk impacts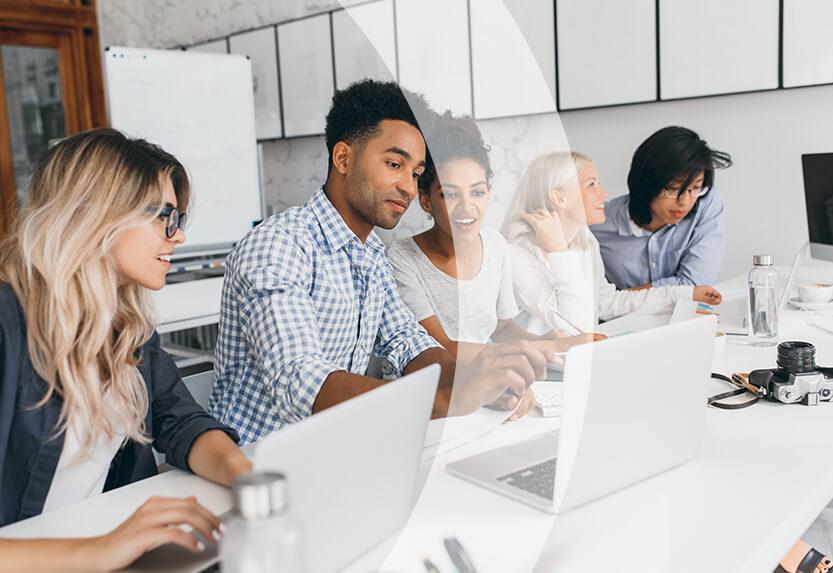 Efficient Internal Controls
An efficient internal control system is important to a company's success as it provides the confidence that risk exposure is well balanced with business profitability. It also ensures that the regulatory requirements are met and that both capital and resources are appropriately allocated. Companies can:
Design, implement, and test the right controls
Automate control design and assessment activities
Collect information and provide evidence required by regulatory authorities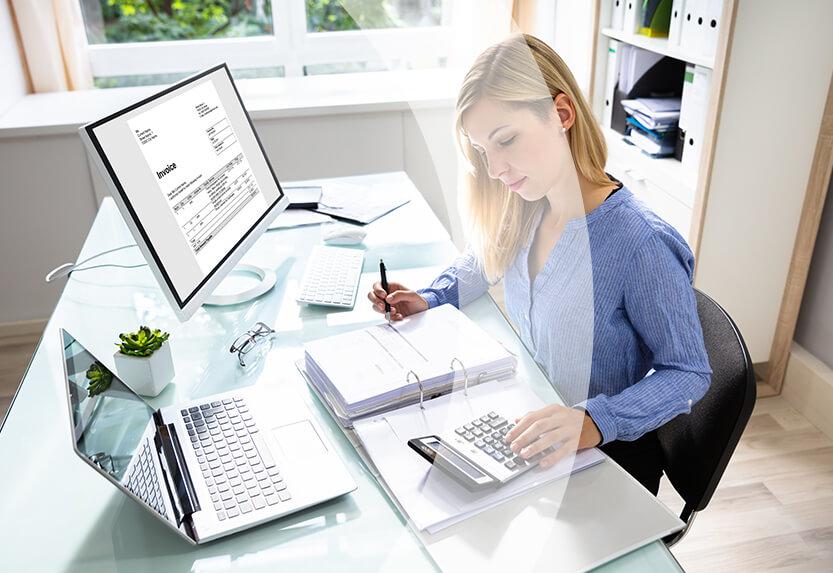 Internal Audit Management
Internal audit departments are being asked to deliver deeper insights and value beyond assurance.  They need to advise and anticipate opportunities to provide value by keeping pace with innovation and international standards. The prioritization of activities based on business activities and the organization of their workflows to improve productivity are also essential.   Companies can:
Enhance auditor productivity by preparing audit plans based on prior year audits and assigning staff based on skills and availability
Enable agility and collaboration with a standardized audit execution methodology, business process models, and automated workflow
Generate audit reports to approve and track audit results
Explore our Products
Explore how our products can help you succeed in your governance, risk and compliance initiatives.
Integrated Risk Management
Enable a company-wide risk culture.
Internal Audit
Boost productivity and agility of Internal Audit teams.
HOPEX Platform
Connect business, IT, data, and risks perspectives in a single platform that easily integrates into your digital ecosystem.
Get started and talk to an expert!
Reach out our experts to see how we can best support you to be successful in your project.