Confidently manage data usage in your company
As there is an ever-growing demand for using, buying and selling data, companies need to understand the origins of their data and how it is accessed and used. Implement data governance in your organization, comply with data privacy laws such as GDPR and CCPA and other data regulations including Solvency II and BCBS 239.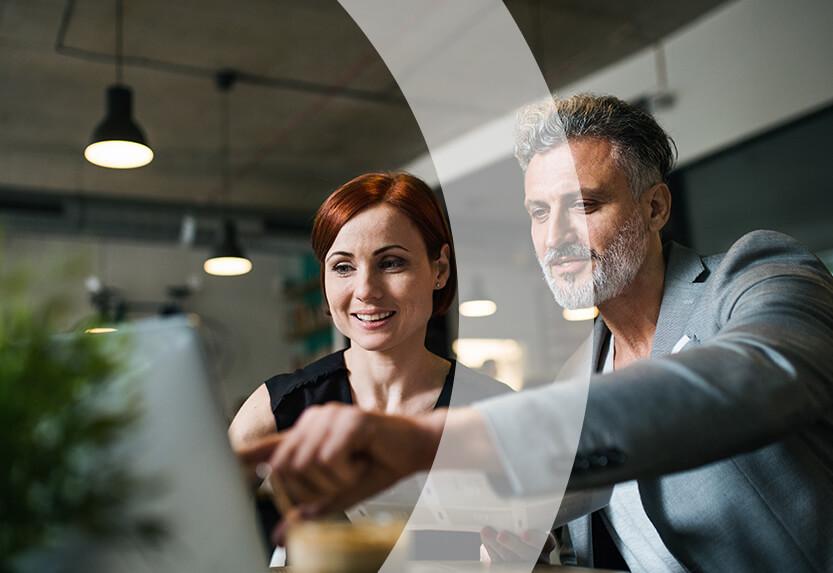 Govern data like a strategic asset
Data has become a vital asset within every enterprise. Companies need to define the rules of data usage, factoring in regulatory constraints and ethics.  Further, to deliver business value and ensure compliance with data regulations, they need to be confident with their data quality and understand data lineage. To govern data:
Establish data governance roles and responsibilities
Take inventory of metadata and store it in a data dictionary
Develop a business glossary and illustrate data lineage to meet regulations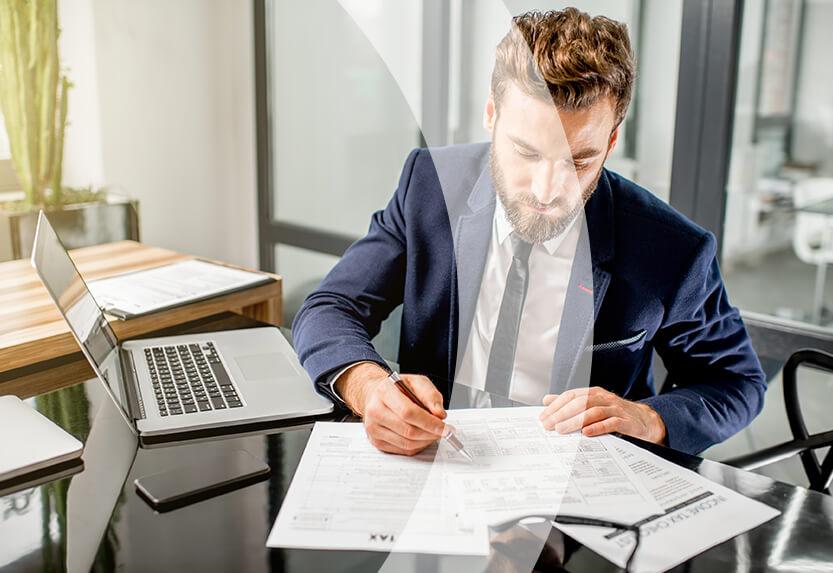 Data Privacy Compliance
Following the adoption of the GDPR in Europe, the California Consumer Privacy Act (CCPA) is on its way. All around the globe, local legislations are also being issued. Under these regulations, activities processing personal data will need to be identified and documented. Their risk must be assessed and addressed in order to demonstrate compliance with these new regulations.  Companies can:
Achieve and maintain compliance
Automatically generate regulatory and compliance reports
Set the foundation for privacy by design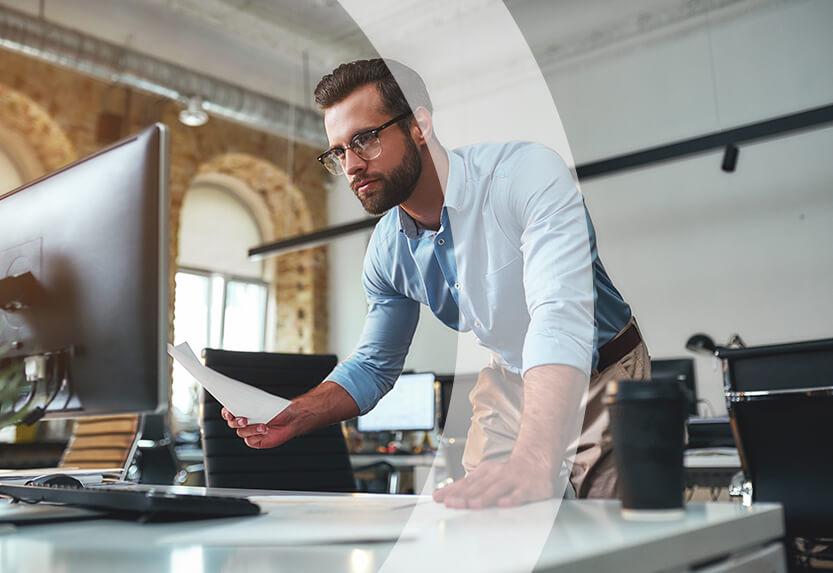 GDPR compliance
To comply with the EU's General Data Protection Regulation (GDPR) companies must rethink the way they capture, manage and process personal data. For any international organization, this is very challenging as many departments manipulate personal data across multiple countries. Companies struggle to have a comprehensive understanding of their compliance level and to efficiently produce regulatory documentation. Companies can:
Ensure compliance to avoid fines
Monitor compliance level to remain compliant and implement compliance by design
Transform the compliance costs into business value
Explore Our Products
Explore how our products can help you succeed in your data privacy and governance initiatives.
Privacy Management
Assess and comply with global data privacy laws such as GDPR and CCPA.
Information Architecture
Turn your enterprise data into a trusted asset.
HOPEX Platform
Connect business, IT, data, and risks perspectives in a single platform that easily integrates into your digital ecosystem.
Get started and talk to an expert!
Reach out our experts to see how we can best support you to be successful in your project.