Work in a standardized manner using recognized frameworks
Ensure work is done according to best practices, follow the guidelines set by frameworks and be assured of getting tangible results. HOPEX supports the standards and frameworks of renowned international standard bodies and professional associations such as BPMN, UML, TOGAF, ArchiMate®, and defense and security systems like NAF and DoDAF. MEGA plays an active role in international organizations that set those standards, especially with the OMG (Object Management Group) and The Open Group.  HOPEX also includes business architecture industry reference frameworks set by The Business Architecture Guild.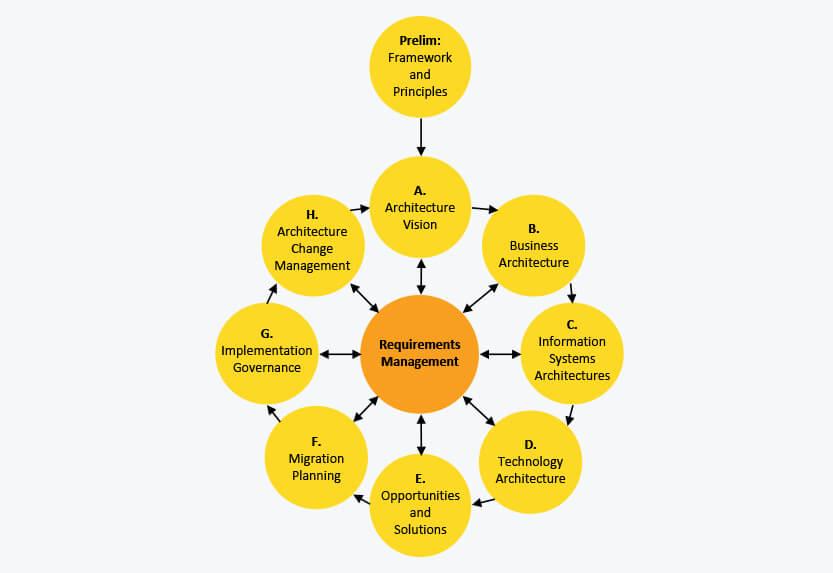 TOGAF®
Developed by The Open Group, TOGAF® provides a common vocabulary and methodology for all architects and key stakeholders. HOPEX supports the TOGAF Architecture Development Method (ADM) and complies with the TOGAF Architecture Content Framework (ACF).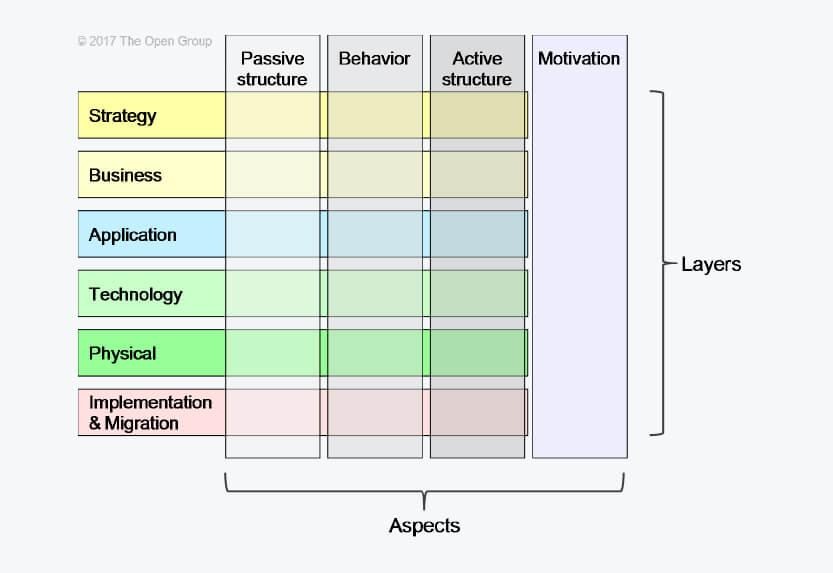 ArchiMate®
HOPEX is certified for The Open Group's ArchiMate® 3 framework. The implementation of the framework is fully integrated with the HOPEX platform and it can be easily enhanced with other capabilities such as BPMN process modeling, IT portfolio management, and more.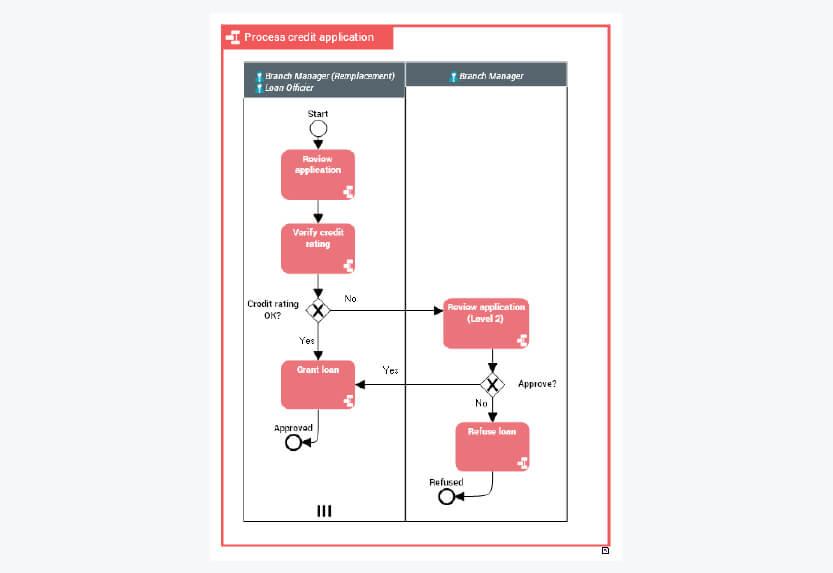 BPMN
The standard Business Process Model and Notation (BPMN) provides businesses with the capability of understanding and communicating their internal business procedures in a standard manner. HOPEX Business Process Analysis provides a full compatibility with the BPMN notation.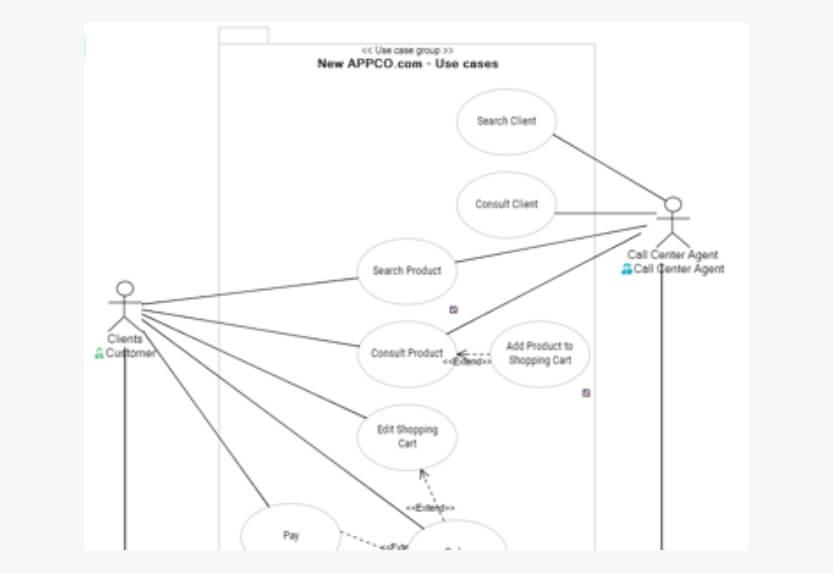 UML
UML, the Unified Modeling Language is a general-purpose, developmental, modeling language in the field of software engineering, that is intended to provide a standard way to visualize the design of a system. The HOPEX platform supports UML 2.3 including all static and behavioral UML diagrams. 
DoDAF
DoDAF, The Department of Defense Architecture Framework (DoDAF) is an architecture framework for the United States Department of Defense (DoD). The HOPEX platform provides a repository-based tool for describing and documenting all DoDAF views addressing the complementary aspects of enterprise architecture (overall, operational, system, and technical views).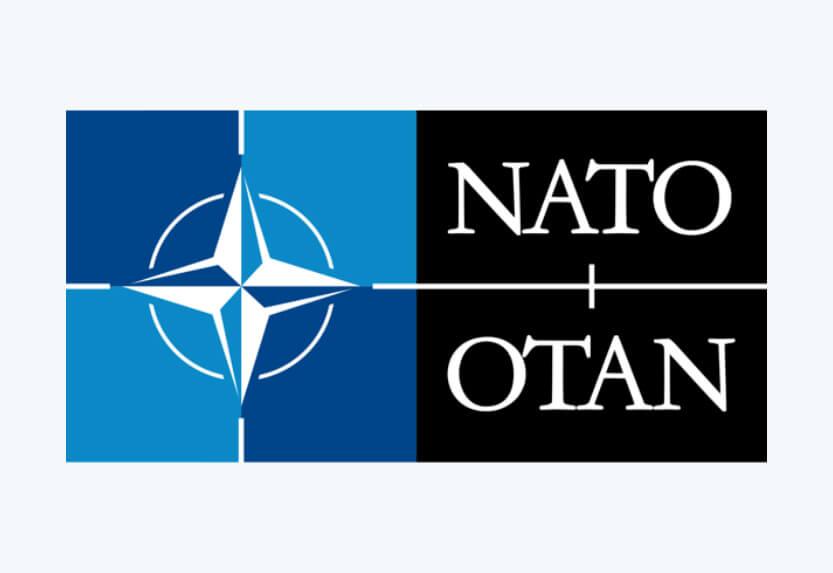 NAF
NAF, the NATO Architecture Framework is an Enterprise Architecture framework by the NATO. The HOPEX platform implements all NAF views including capability views, operational views, service-oriented views, system views, technical views, and program views.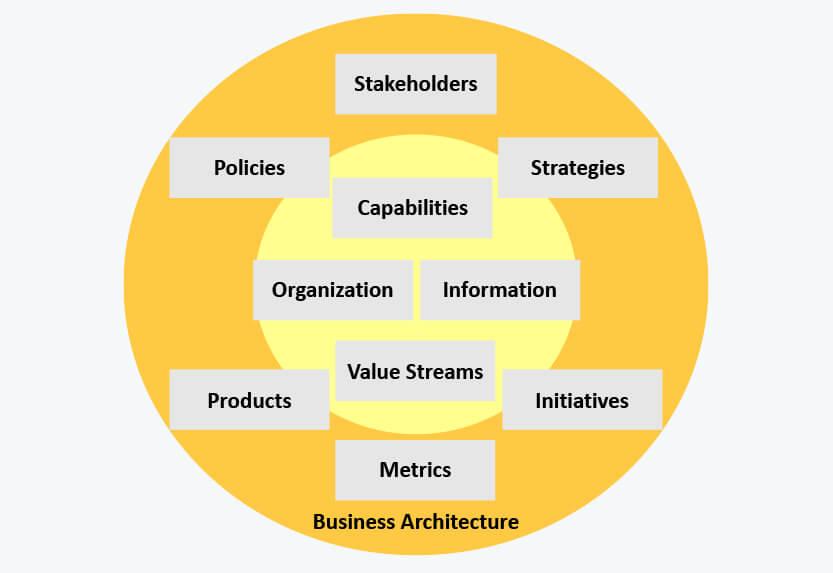 BIZBOK®
The Business Architecture Guild is an association that provides resources to business architecture practitioners including the Guide to the Business Architecture Body of Knowledge® (BIZBOK® Guide). Industry reference models in the BIZBOK® guide can be used in HOPEX including capability maps, value streams and information maps, creating transparency by capturing the company strategy and associated business objectives while facilitating strategic trade-offs between business goals and capabilities.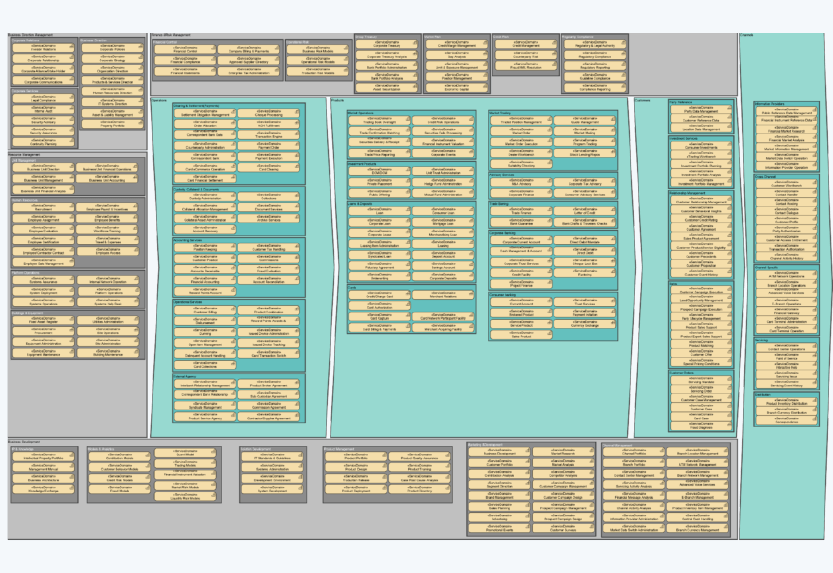 BIAN
The Banking Industry Architecture Network (BIAN) is an independent, member owned, not-for-profit association, designed to build and promote a common architectural framework for banking interoperability issues. In HOPEX, BIAN members can import BIAN service landscape models, including capability maps specifically designed for the banking industry, and deliver value faster through the use of a standardized framework.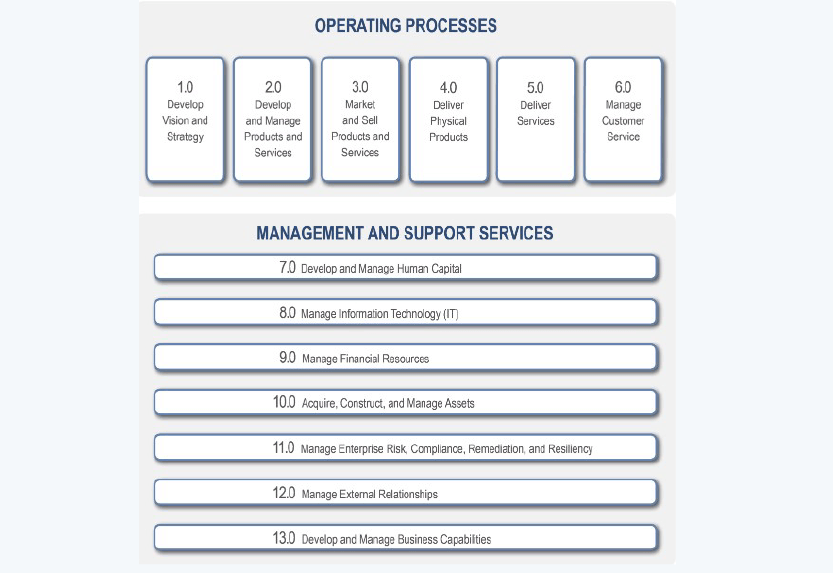 APQC
APQC is the world's foremost authority in benchmarking, best practices, process and performance improvement, and knowledge management. APQC's Process Classification Framework (PCF)® is a reliable and robust framework used by hundreds of leading companies worldwide. It provides HOPEX users a standardized business process landscape and helps structure process landscapes, either cross-industry or industry-specific.
Make smarter decisions faster with a pragmatic approach
Work as you want using the HOPEX platform to connect business, IT, data, and risks perspectives in a single platform that easily integrates into your digital ecosystem. 
See for yourself how to maximize the value of your projects
Sign up for a 30-day trial version of HOPEX and demonstrate immediate value of your projects to the business.