Speed up time-to-value with out-of-the-box and custom integrations
Leverage one of our many out-of-the-box integrations to quickly populate the repository with enterprise data and accelerate the delivery of your project and deliver value to your organization. The HOPEX platform easily integrates into your enterprise ecosystem and connects to any third-party services. The platform allows integration developers and system administrators to quickly develop custom integrations using open and powerful REST and GraphQL APIs.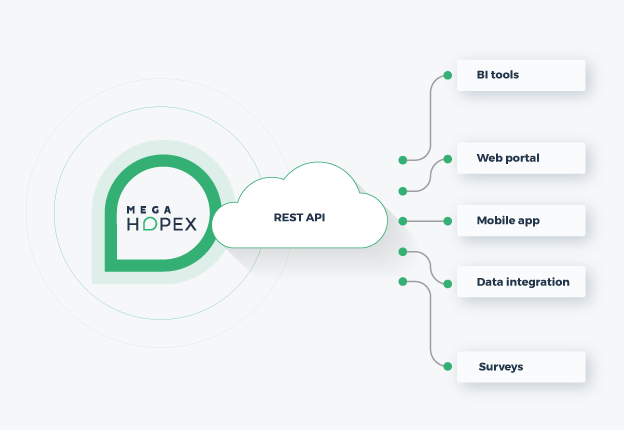 Open APIs
Accelerate time-to-value, initiate the repository quickly and keep data up-to-date. Connect the HOPEX platform to any third-party products to fulfill your specific business needs. Create compelling reports with external BI tools such as Tableau and Qlik, develop a custom web portal or a mobile app, retrieve financial data from an ERP, or perform any other custom integrations, through simple, efficient, industrialized GraphQL and REST APIs that can easily evolve as your business needs change.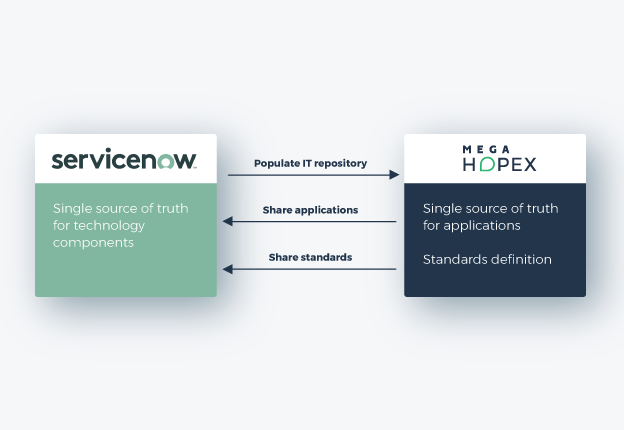 ServiceNow
Quickly be up and running through an out-of-the-box integration with ServiceNow. Populate the HOPEX repository with IT assets coming from ServiceNow and bring the strategic vision on these assets: define technology standards based on the IT policy, link IT assets to business capabilities, and analyze the impact of a business change. Reciprocally, by defining the HOPEX platform as a single source of truth for applications, ensure that ServiceNow has an application inventory that reflects the strategic decisions made.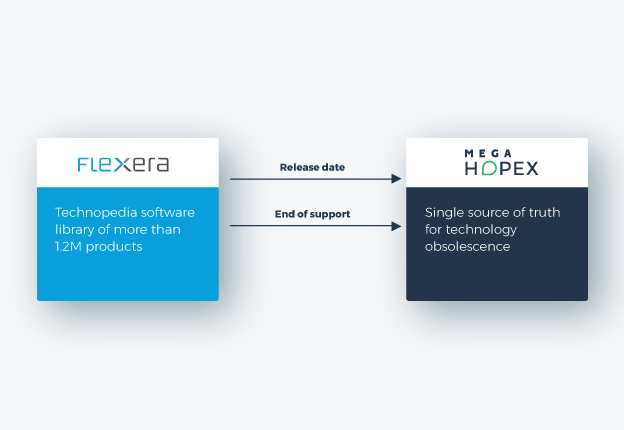 Flexera Technopedia
Retrieve software technology component lifecycles from an online library to mitigate technology risks. Leverage end of life information of software technology components, monitor technology obsolescence and define action plans to update obsolete technologies. This results in an up-to-date technology portfolio and improved security.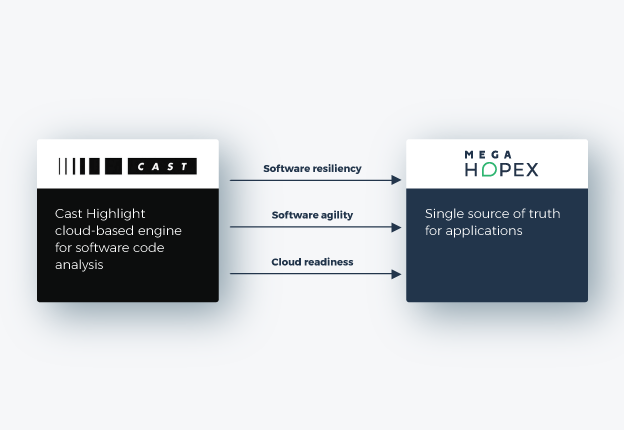 Cast Highlight
Get metrics on software code for your in-house applications and assess their cloud readiness. The Cast Highlight integration offers another perspective for your in-house applications by providing metrics based on software code analysis. It helps rationalize IT systems even further and inform you about the readiness of an application to be moved to the cloud.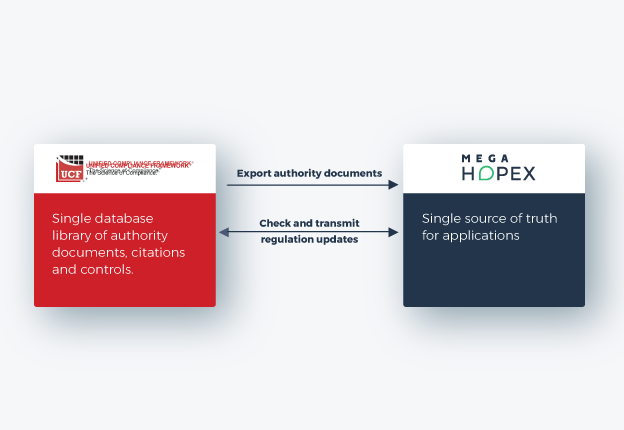 UCF
Retrieve regulatory authority documents, sub-regulations and controls from CCH framework. Following the import of UCF content into the HOPEX platform, link imported authority documents to their internal policy and identify overlaps to avoid working on same regulation multiple times. This integration enables you to stay up to date with changing regulations.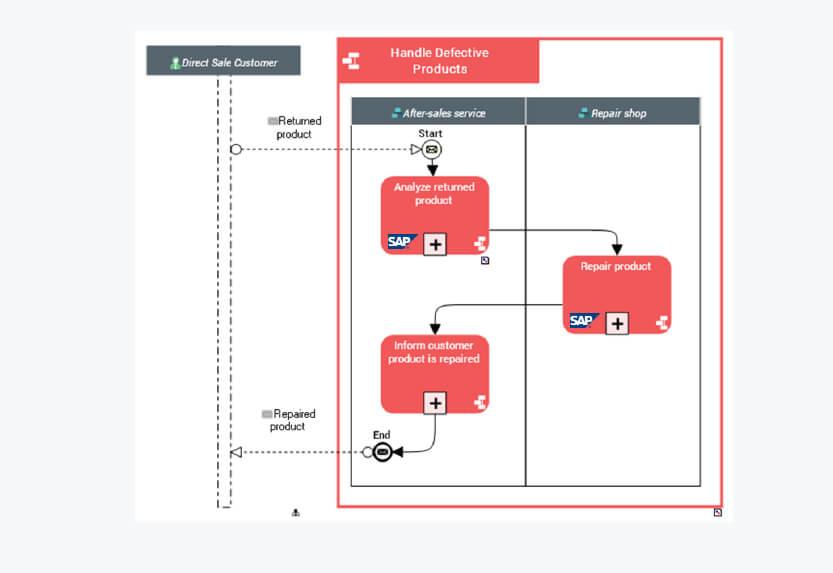 SAP Solution Manager 7.2
Get a single source of truth in HOPEX for your business processes while ensuring business processes are in alignment with the business strategy. The integration synchronizes the HOPEX platform with SAP Solution Manager enabling users to view the SAP implementation of business processes directly in the HOPEX platform. Reciprocally, SAP Solution Manager users can re-use processes created in HOPEX to map SAP transactions.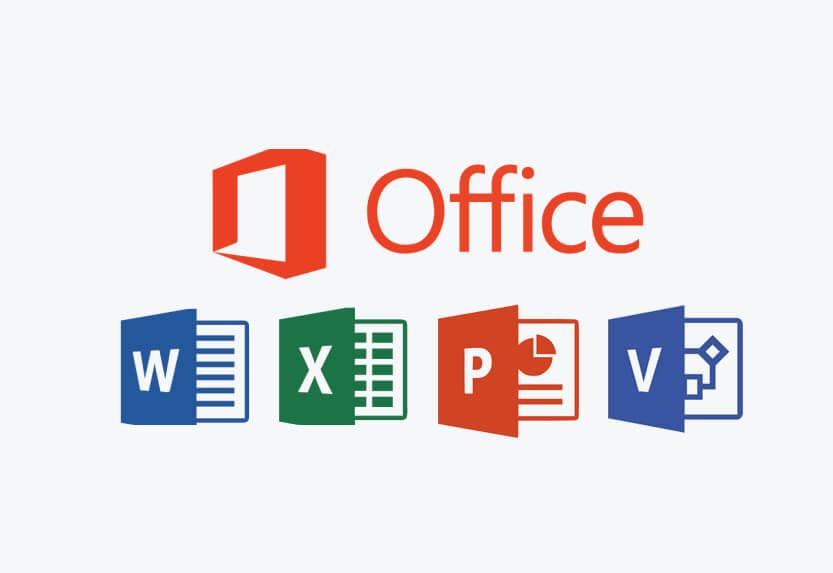 Microsoft Office tools
Easily import Excel templates to upload information existing in your organization, import Visio diagrams directly in the HOPEX platform, export to PowerPoint, excel or word, and share these documents across your organization. 
Make smarter decisions faster with a pragmatic approach
Work as you want using the HOPEX platform to connect business, IT, data, and risks perspectives in a single platform that easily integrates into your digital ecosystem. 
See for yourself how to maximize the value of your projects
Sign up for a 30-day trial version of HOPEX and demonstrate immediate value from your projects to the business.