Meet OMB policy and conduct Technology Business Management (TBM)
Digitalization and legislative pressure are driving government agencies to develop and maintain enterprise architecture, modernize aging IT environments, and conduct Technology Business Management (TBM) to improve the transparency of IT spending.  A connected platform improves coordination and strategic planning while identifying redundancy and waste.
U.S. Government Customers
Since 1991, MEGA has delivered successful implementations of enterprise architecture, IT portfolio management, and integrated risk management projects to U.S. federal, state, and local agencies.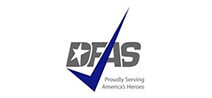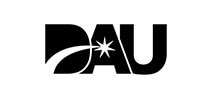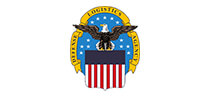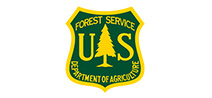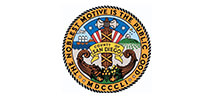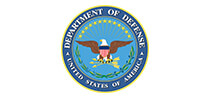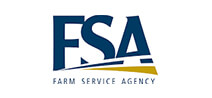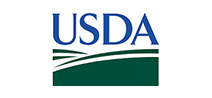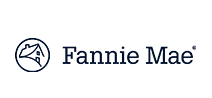 Benefits of HOPEX for U.S. Government Agencies
Single source of truth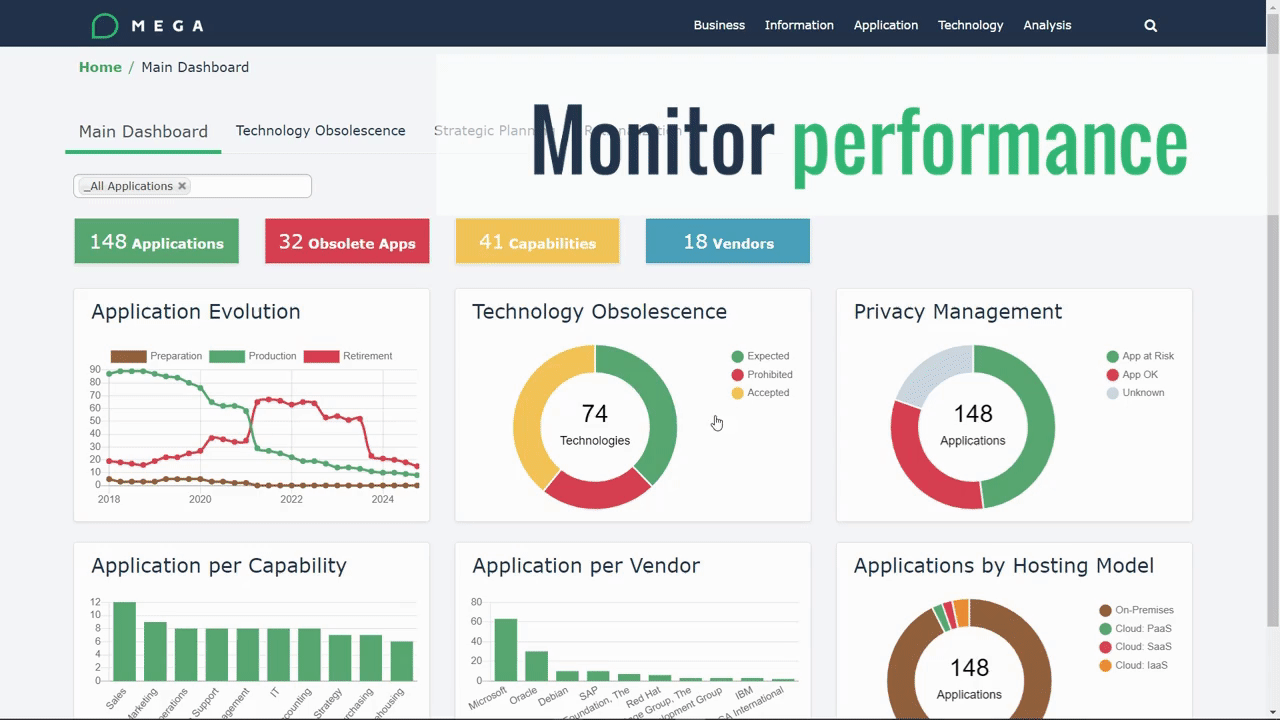 Improve transparency of IT costs and implement TBM by connecting business capabilities, processes, applications, technologies, data, and risks under one integrated platform.
Use recognized standards and frameworks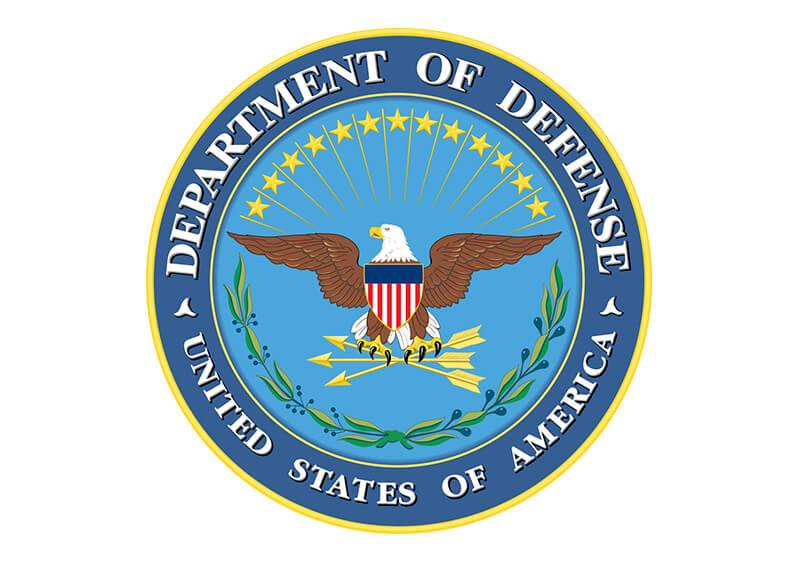 HOPEX supports many standards and frameworks, including DoDAF and TBM so you can ensure your deliverables meet expectations.
Secure and flexible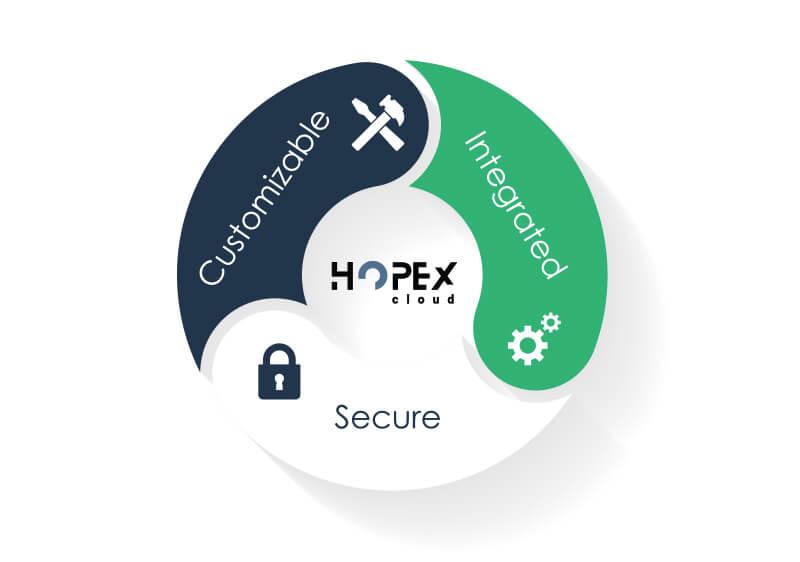 HOPEX can be installed on-premise or in the Cloud and complies with SOC 2 Type II to meet the most demanding requirements for the security, availability and confidentiality in the Cloud. 
U.S. Government Use Cases
Develop and maintain EA program
Design a clear representation of the organization using DoDAF or other frameworks:
Link data elements to ensure full traceability
Reuse architectural building blocks from a shared repository
Close capability gaps and define new capabilities
Rationalize IT
Optimize IT budget:
Inventory technology and application assets
Consolidate systems and reduce costs by modernizing redundant and obsolete technologies
Conduct impact analysis of system architectures
Identify and architect the removal of high-risk technologies
Conduct TBM
Ensure transparency and alignment:
Ensure traceability of costs and requirements to capabilities
Identify areas of waste and excess cost
Instill operating efficiencies with collaboration features and out-of-the-box reports
Extend decision making and plan capabilities with other integrated HOPEX solutions
Make smarter decisions faster with a pragmatic approach
Work as you want using the HOPEX platform to connect business, IT, data, and risks perspectives in a single platform that easily integrates into your digital ecosystem. 
Gain immediate value of your projects
Sign up for a 30-day trial version of the HOPEX platform and demonstrate immediate value of your project.